Regional & State Resources
Regional and State Resources
Various entities throughout the State and region exist to help make your relocation or expansion into Northeastern Nevada smooth and trouble-free.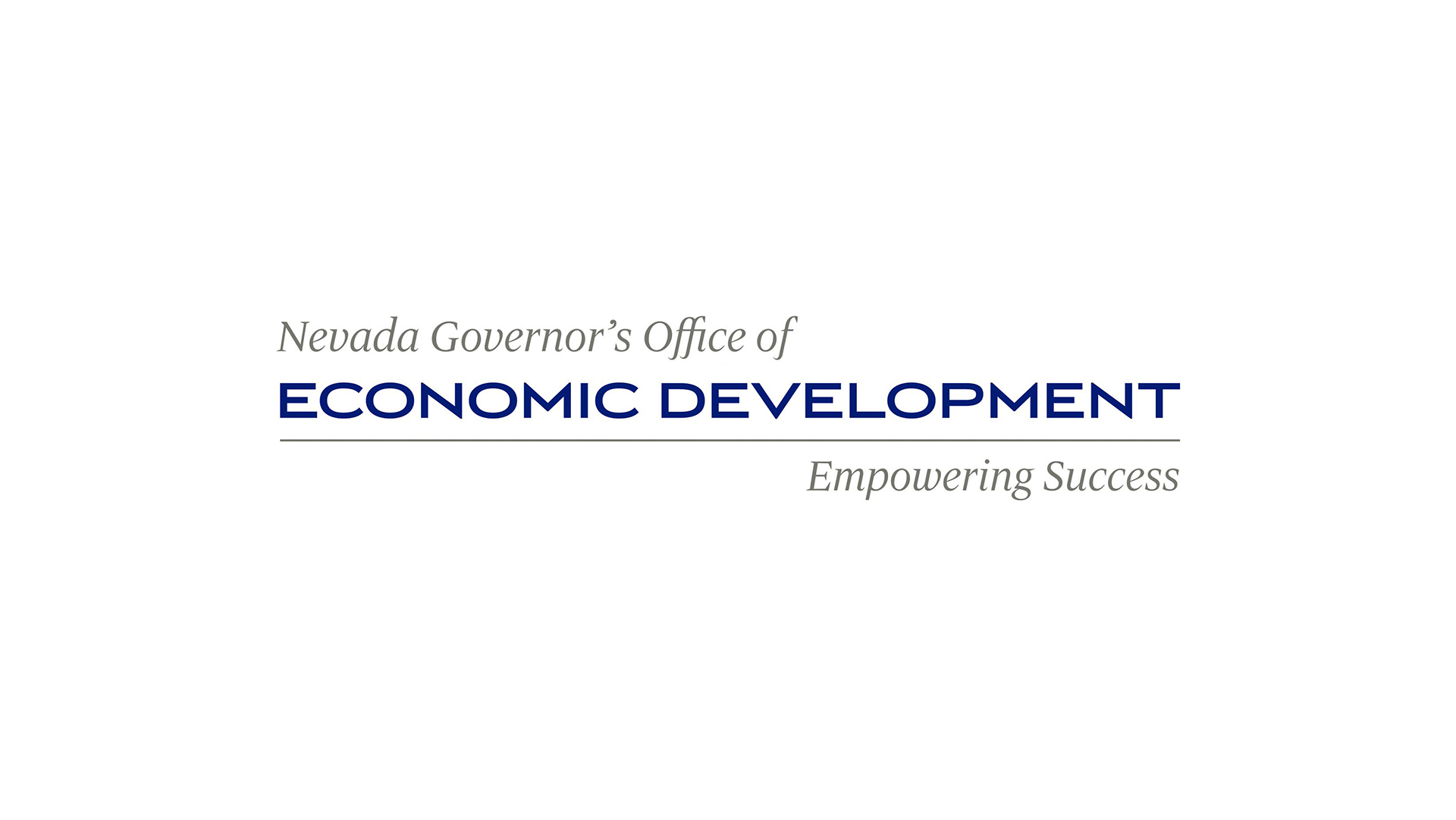 Governor's Office of Economic Development
Created during the 2011 session of the Nevada Legislature, the Governor's Office of Economic Development is the result of a collaborative effort between the Nevada Legislature and Governor Brian Sandoval to restructure economic development in the state. GOED's role is to promote a robust, diversified and prosperous economy in Nevada, to stimulate business expansion and retention, encourage entrepreneurial enterprise, attract new businesses and facilitate community development.
NV Energy
NV Energy has been helping businesses throughout Nevada for more than a century. Their professionally staffed Economic Development Department has assisted companies and professional site selectors throughout the United States and the world to pinpoint all the needed elements in relocating to Nevada to conduct business for a quarter century. From land and facilities to financing, transportation to taxation, NV Energy's Economic Development group can help assist you in finding the right location for your future.
Small Business Administration
Small business is America's most powerful engine of opportunity and economic growth. That's where SBA comes in. SBA offers a variety of programs and support services to help you navigate the issues you face with your initial applications, and resources to help after you open for business.
Nevada Small Business Development Center
Nevada SBDC guides and assists Nevadans looking to start and grow businesses, with objectives to increase business starts, create and retain jobs, and increase access to capital. One-on-one counseling services are free and confidential. Nevada SBDC also offers and coordinates a wide range of workshops and courses in collaboration with public and private entities.
Nevada State Development Corporation
Our mission is to facilitate the growth of small businesses and to stimulate economic development by providing lending solutions and advocacy services. Formed in 1981, Nevada State Development Corporation (NSDC) is a non-profit organization that is authorized by the SBA to underwrite, process, fund, and service loans through the 504 Loan Program. We are the oldest, largest, and only statewide Certified Development Company (CDC) with Premier Certified Lender status in Nevada.